PBC

KIDS

PBC Kids: 10:30am
WHAT

TO

EXPECT
PBC KIDS
Sundays @ 10:30am
Ages 4 mo - 5th grade
Check in 15 minutes before service in our KIDS lobby. Our KIDS building is located on the north side of campus, closest to 7th avenue. Our team will help you get checked in and will walk your child (and you if you'd like) to their class! In class your child will learn about Jesus in a safe environment infused with fun. All PBC KIDS team members are interviewed and trained.
(All volunteers over the age of 17 are background checked and trained on further topics to ensure optimal safety in our space!)
(9:00am Enrichment Hour has kids programming as well)
New to Phoenix Bible Church?
Pre-register your kids now to make check-in quick and easy.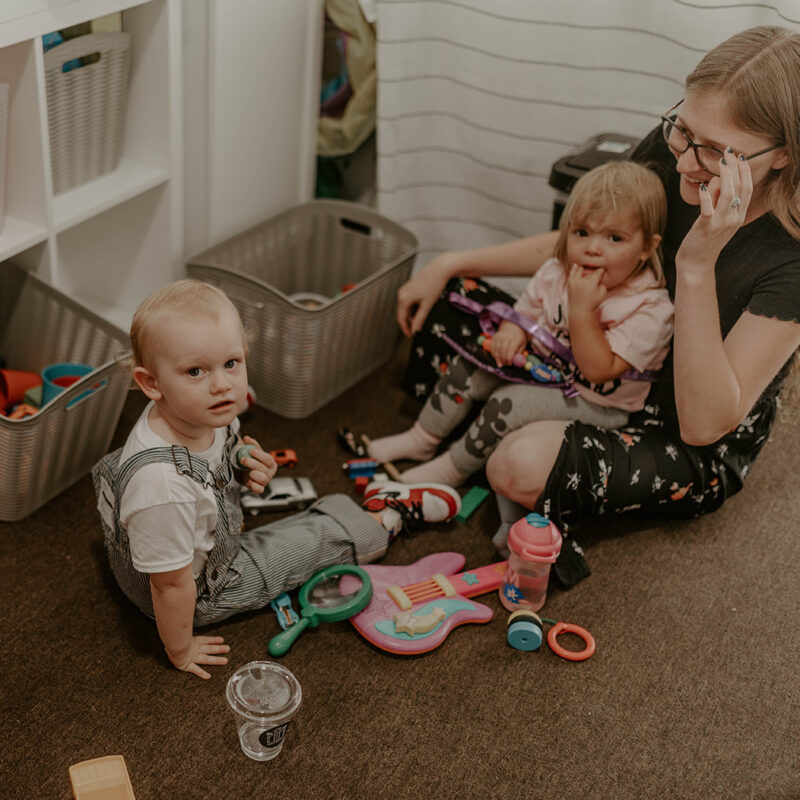 PBC NURSERY
PBC Nursery
(4mo-30mo)

When checking in for the first time, please notate if you are comfortable with our team giving diaper changes. Only females 18 and up are allowed to change diapers. We will contact you if your child is crying for more than 10 minutes, they are MORE THAN welcome to stay with us in class, but often our parents want to know if their kids are having a rough time.
Please note: We have a nursing moms room located in our worship center lobby.
PBC KIDS
PBC Kids
(2 years – 5th grade)
Your child will enjoy lessons and activities that all point to God's Big Story of redemption! We aim to provide a space that is safe, true and fun.
June 20-23 (Tues – Fri)
9:00A – 12:00P
REGISTER HERE
---
Join Phoenix Bible Church as we launch into an out of this world adventure learning how to Shine Jesus' Light. Our summer VBS is for children 4 years old to incoming 6th Graders. Participation in PBC's Summer VBS includes a t-shirt, engaging activities, interactive worship, daily themed snacks & crafts, and background checked crew leaders.
CYT KIDS CAMP - OFF TO NEVERLAND
June 12-16
9:00A – 3:00P
---
Welcome to Off to Neverland Camp for ages 5-12! This is the perfect opportunity for young aspiring actors to explore their creative side, build confidence, and learn new skills in a fun and nurturing environment. Check out more information and register here.
July 8-21
Mon-Fri 5:45-830p & Sat 12-3p
---
Phoenix Bible Church will be the host location for a summer music and drama camp for kids and teens grades 2-12 directed by Cherrie Underwood. Through the performing arts, kids can learn skills to take out into the world so they can… make a presentation in school, be a successful teammate and cheer on others when they succeed. Check out more information and register here.
WHAT

ARE

WE

WORKING

ON?
Each week, PBC Kids has a curated lesson just for them. This semester PBC KIDS are going through the Wonder Ink curriculum where we view Sunday as the starting point to spark curiosity and guide children on a journey of faith through the wonder of God. "Wonder is where it all begins. Ink is God's truth written on our hearts." Each week we are reminded of God's Big Story of redemption, the hope of the Gospel, the people of scripture, Biblical language and our identity in Christ.
We are still working on memorizing the books of the Bible- here are some songs to help!
WANT

TO

JOIN

THE

TEAM?
Our PBC Kids Team is always growing. Want to jump in on our volunteer team? Click the link to learn how!